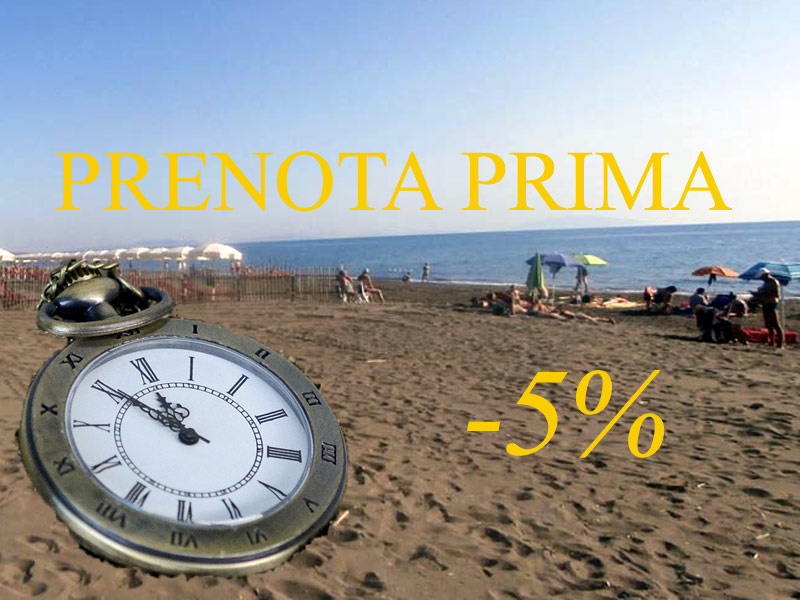 26 Apr

BOOK EARLY

Summer 2022 is closer than you can imagine. Forget the cold and grayness of these days, think of next summer.

Why now?

Because we're running the Early Booking Offer: we're giving you a 5 percent discount off list rates if you book by March 31.

What are you waiting for? Ask for a quote now and check room availability through the Availability Request form!